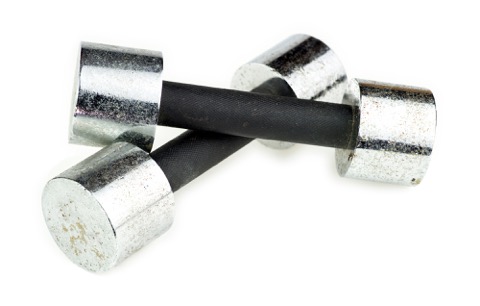 Our in-home fitness experts specialize in innovative, customizable exercises that focus on core and functional training. Reaching your personal fitness goal is our number one priority.
30/60 minute sessions
Post-physical fitness
After the physical therapy, we come in, and we maintain your fitness and push you into areas that need improvement to keep you healthier and maintain your stability and overall strength.
30/ 60 minute sessions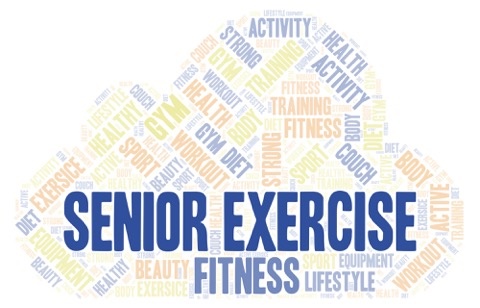 Senior and Post Physical Therapy Programs
Even with the injuries and health conditions that sometimes come with it, getting older shouldn't mean trading in exercise for a recliner. Is getting to a gym a challenge? No problem! That's why we come to you.
As we age, regular exercise becomes essential in keeping our bodies and minds healthy, allowing us to maintain our independence as long as possible. If you have physical therapy orders, an ongoing exercise plan is especially critical once that short-term treatment is over. 
The many benefits include:
Combating slowing metabolism; helping to maintain a healthy weight
Increasing strength and stamina
Preventing loss of bone mass
Improving balance and coordination; reducing the risk of falling
Helping to relieve symptoms of arthritis
Reducing anxiety and elevating mood
Improving sleep
Keeping the brain active; helping to prevent memory loss and even dementia
As Personal Trainers, our job at eightlimfit is to assess your health history and current fitness to develop a safe, effective, age-appropriate, and enjoyable fitness program to meet your goals. And all in your own home.
30/60 minute sessions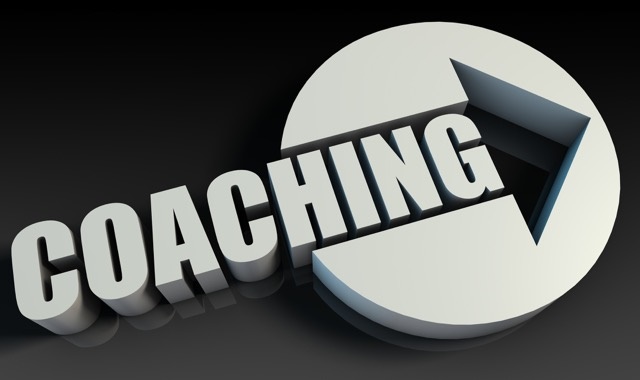 Working privately with individuals helps them recognize the patterns and habits that create the challenges they are experiencing. Clients become self-aware and gain a real understanding of why they react, respond, and behave the way they do. By providing them with tools, coaching will help create a simple plan for putting a career, family, health, relationships, and essential aspects of your life into place and giving you a sense of peace and harmony.
Sometimes it takes someone outside of your circle of family and friends to keep you on task. As much as you tell a story about who you are, those around you do the same and often don't know how to help you. If you have help from someone who hasn't had a chance to hold you back or judge you, who isn't going to be biased by your past behavior and is willing to encourage you to continue to reach beyond your expectations, you will see a transformation in your mindset and what you believe your potential and possibilities are.
A life coach isn't necessarily going to be your cheerleader, but they will be there to encourage and push you while keeping you on the right track towards fulfilling your goals.
Mishell can provide Life Coaching practices in Grief, Health, Relationships, Career, and Spiritual.
We work nationally by using Face Time, Skype, Google Duo, Zoom and more.
60/90 minute sessions
It is rare to recognize the spiritual dimension of human suffering and the sincere desire of patients for wholeness and healing. This practice not only acknowledges these aspects of the patient experience, but families and other health care providers all benefit from this one-of-a-kind experience."
Neuroscience research has demonstrated the effectiveness of meditation and mindfulness-based techniques in both patient healing and caregiver self-care. Mindfulness practices are increasingly being explored and used, particularly by palliative and end-of-life care teams.
Contemplative care from a Buddhist perspective is ideal for health care professionals who wish to incorporate meditative practice and those family members who are interested in becoming caregivers.
**Bookings by appointment for as long as needed