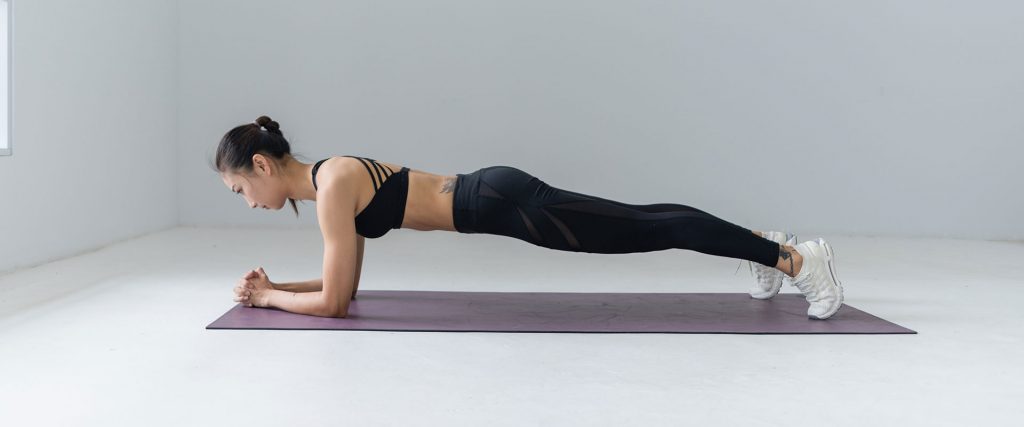 We are so happy you found us! Nothing excites us more than seeing you healthy, fit, and, most of all, dedicated to being your best self. Because that's what we're here for: to give you the tools to be the very best you can be in Mind, Body, and Spirit.
You are one of a kind, so we are not a one-size-fits-all program. We serve people of all ages and fitness levels, —particularly seniors in physical therapy who wonder what to do when those short-term therapies end. We are here to assist in all areas of your health; for the Mind, we provide life coaching, Health Coaching, and motivational encouragement. Body, we focus on personal training or post-physical therapies. We can also be of assistance for the Spirit, and we provide end of life spiritual care. With all of our services we come to you, door to door service, your time is now.
We believe you can and will reach any goal you set for yourself. Moreover, we'll help you get there through the transformative powers of Yoga, Nutrition, Life Coaching, and individualized fitness and wellness training.
Welcome to eightlimfit, your partner in living your best life in every moment, at any age.
This 200-hour yoga intensive offers you an excellent foundation for teaching yoga. We focus on proper alignment, safe teaching techniques, and pranayama breathing practices and the history, philosophy and sanskrit of yoga. Students will have numerous opportunities to apply what they are learning and to practice fully throughout the training. We include a NDMD to teach our anatomy; who will focus on the bones, muscular system and how the postures work together. Students will be given assignments outside the studio to receive certification. If you are already certified, we are offering the opportunity to refresh your anatomy without having to take the full course. If you are interested in our upcoming course, please e-mail us for our next session, time and space is limited. 
What we do for seniors
Getting older doesn't mean throwing in the towel on exercise and succumbing to a sedentary lifestyle. As we age, regular exercise becomes essential in keeping our bodies and minds healthy, and allows us to maintain our independence longer into our old age. Check out our services and pick the best fit for your needs!